Where Could Vector Marketing Canada Take You?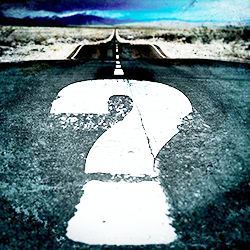 I started working with Vector Marketing Canada as a sales rep after graduating from high school in the summer of 2009. In my first 10 days on the job I sold over $10,000 worth of Cutco, and received a nice first paycheck. I finished that summer #20 in sales in Canada and received a scholarship from Vector Canada to put towards university. It was then that I realized what had started off as a summer job was quickly becoming much more than I ever thought it would be.
The next summer I was given the opportunity to become an Assistant Manager, and finally opened up my own office as a Branch Manager in the summer of 2011, all while being a full–time student. The sales and management experience I gained at such a young age have given me the skills and confidence to be able to do things I would have never been able to do before.
Currently, I'm in my 4th year at Western University, and earlier this year I started my own company called FirstInterview.ca, which is a essentially a new job posting site that allows job seekers to apply for jobs with personalized video pitches, instead of just the traditional resume. Check it out here.
I was able to leverage the tools I learned at Vector Marketing Canada, such as the ability to balance work and school, and the ability to sell myself and my ideas to people in order to make my business idea become a reality.
However, the biggest thing I learned at Vector Canada was confidence. Not only the confidence to sell a product, but the confidence to be able to sell myself, and put my self out there without fear of failure.
The thing about working at Vector Marketing Canada is it doesn't just teach you how to sell knives, it teaches you life skills that are relevant in every facet of your life.